The mission of our sales agency is to provide outstanding sales representation, marketing, and customer service for the manufacturers we represent throughout our territory. Our longstanding partnerships with the channel and end users in our market, coupled with a commitment to educate specifiers and local inspectors, Electrical Lines' efforts help our manufacturers take market share, gain spec position, and launch new and innovative products.
From one Family to the Next 
Started in 1960 by Doc Freed, he along with his wife and three children ran the business until his passing in 2002, when his two sons took over ownership. After 20 years of working in a variety of sales, marketing and general management roles Mike Manicki decided to pursue a career in the small business world and joined the Electrical Lines team as General Manager in February 2007. By October of 2007 Mike and his wife, Billie, owned the business and it became their family business as their oldest son worked for them for 7 years eventually running the warehouse operation. For the past 6 years their daughter, Rachel, has been a key contributor to the inside sales team.
On January 1st, 2022, Joshua Cito officially joined the company as the principal of Electrical Lines and took over roughly two dozen customers in the Denver and Western Slope markets. He also oversees our sales and support team. Josh is a Denver native and has a great industry background as he's worked for the largest non-union contractor in the region, Encore Electric, leaving as a foreman in 2011 after six years. In 2011, Josh joined ElectroRep with the primary responsibility of growing the mining cable vertical alongside Southwire, overseeing the 11 Western US States. Most recently, Josh has been a top performing sales rep for the agency representing all their manufacturers in the Bay area. Josh and his wife, Desirae, have four children and are excited to return to Denver to be closer to family and friends.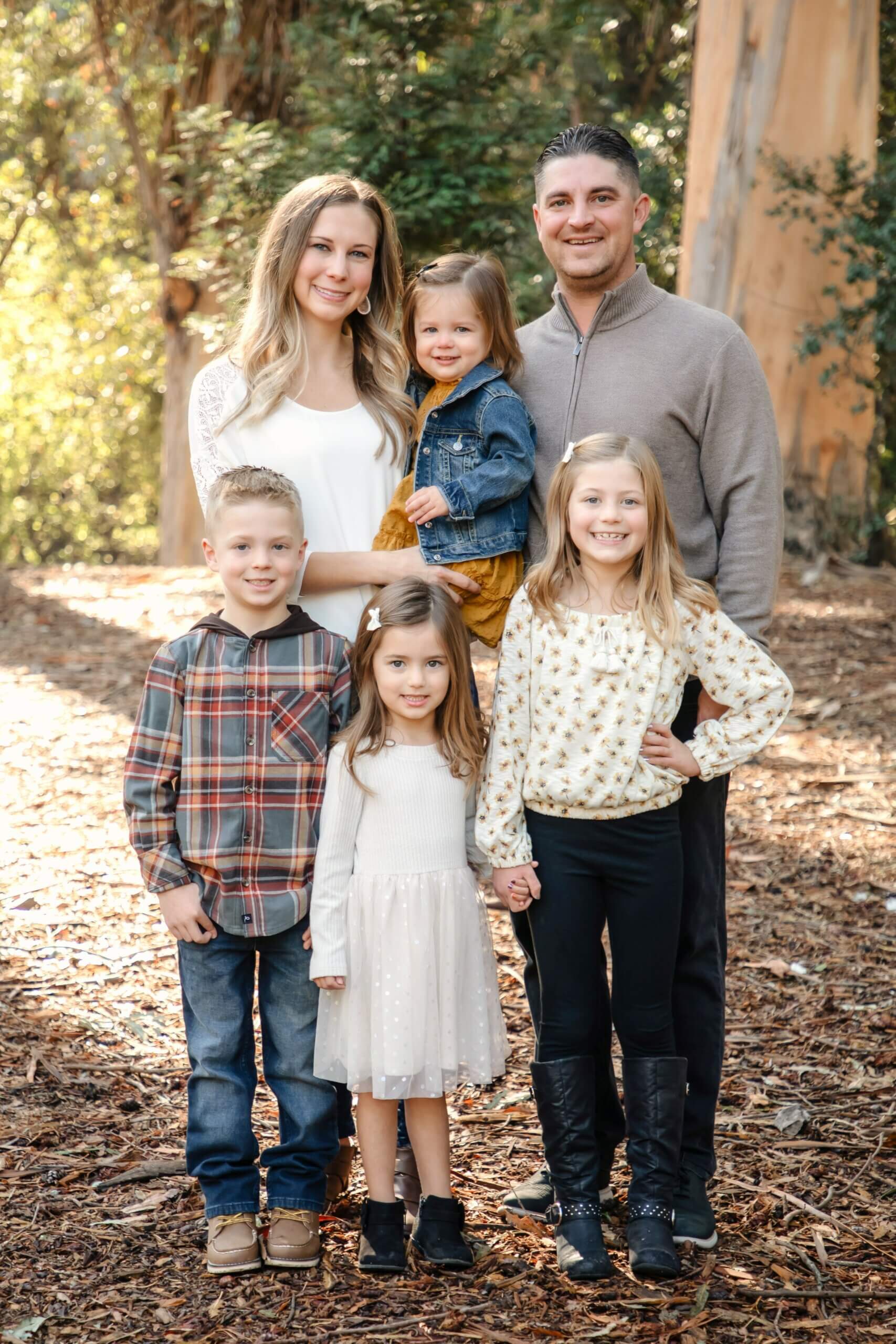 Market Segments that We Serve
Construction
Residential
Commercial
Hospitals
Oil and Gas
Panel Builders
Renewable Energy
Utility
If you are looking for a proven and dynamic sales agency to grow your business, please contact owner: Josh Cito - joshuac@eleclines.com
We are Electrical Lines, LLC. Come and see what we can do for you!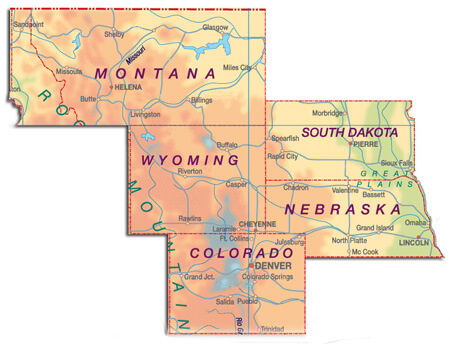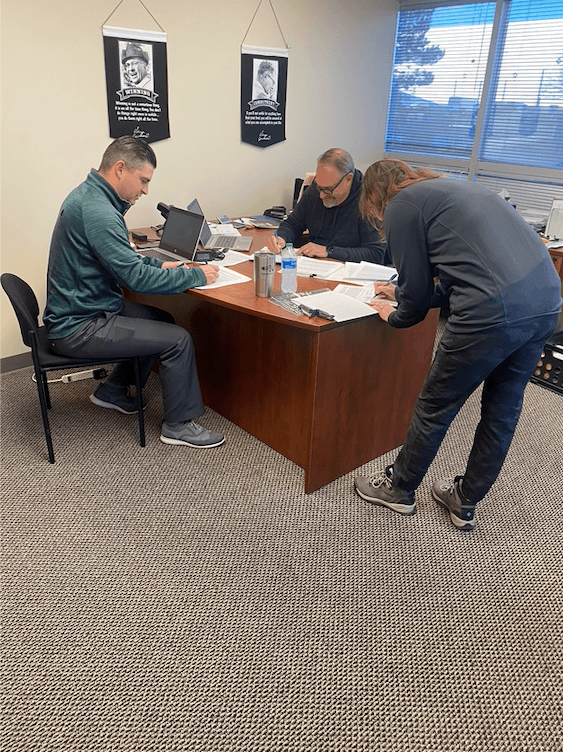 Joshua Cito makes acquisition of Electrical Lines official on January 1, 2022!
Left to Right: Josh Cito, Mike Manicki, Billie Manicki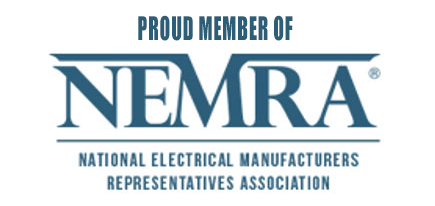 NEMRA Member Since
March 19, 1973
NEMRA continues to bring manufacturers and reps together to keep up with the fast pace of change that we are seeing in our industry. We live the Code of Ethics that reps are expected to adhere to.  It's because of those strong values that we are still here today and better than ever.